ADLV Project - Architectural Communications II, Spring Semester 2006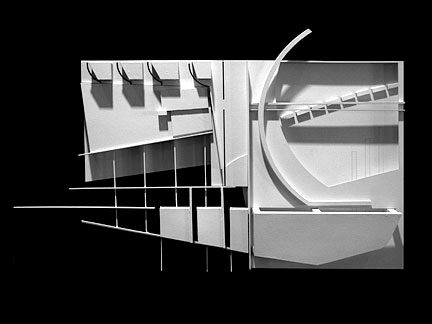 Jessica Griffith & John Patrick Rooney

Problem Description:

The Analog Digital Language of Vision (ADLV) project is based on work by Professor Bennett Neiman, who currently teaches at Texas Tech University. The project resulted from a three year long academic collaboration between three faculty from three different schools of architecture: Bennett Neiman, University of Colorado, Denver; Julio Bermudez, University of Utah, SLC; and Thomas Fowler, California Polytechnic University, SLO. This particular version of the problem was taught by Julio Bermudez and Verl Adams at the University of Utah.

The problem examines how digital media and physical materials can be used interchangeably as instruments in a design environment. Students are placed in the space between analog and digital media and asked to engage in progressive shifts between them. The problem employs a series of additive and incremental experiments and presents a theoretical and procedural foundation for the integrated use of contemporary media in the design process. The process allows for the development of an experimental, yet critical attitude towards the value, rationale and logistics of media in architectural design.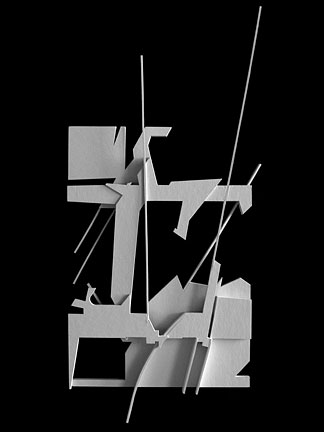 Injin Cha & Bryce Felt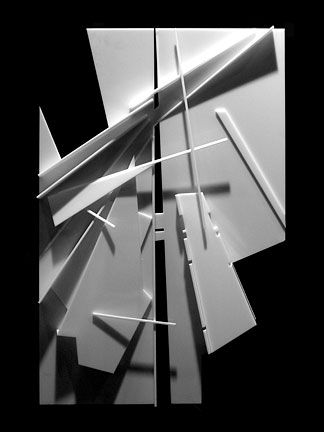 Brian Carlisle & Mitch Pali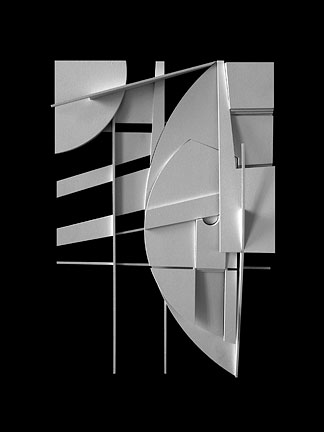 Curtis Bingham & Drew Pusey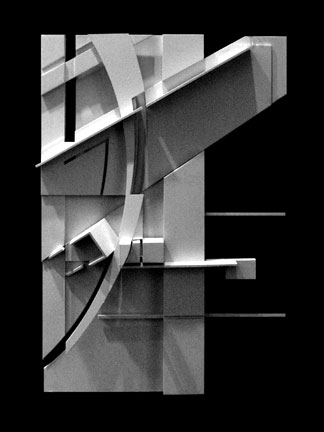 Danielle Clark & Dave Jones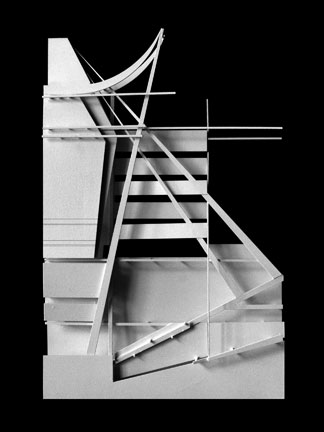 Jenna Liddell & Michael Sommer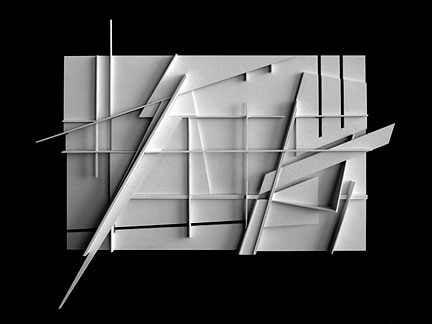 Dallas Davis & Robert Hanson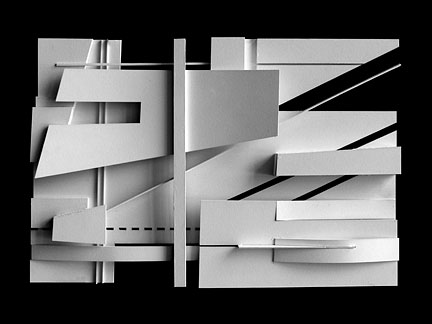 Rebecca Fitzsimmons & Kyler Hokanson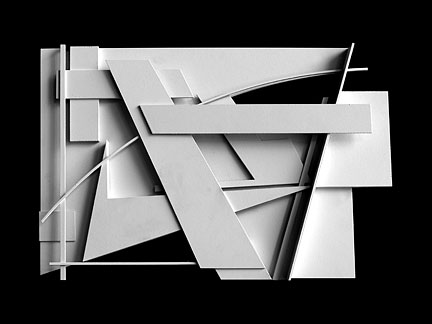 Justin Trexler & Brittany White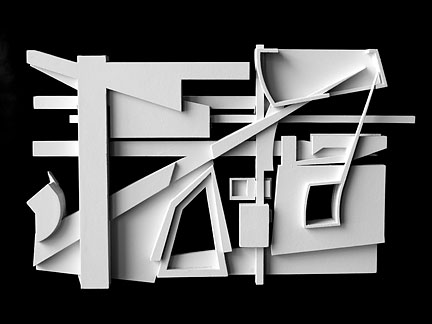 Bradeson Brinton & Preston Croxford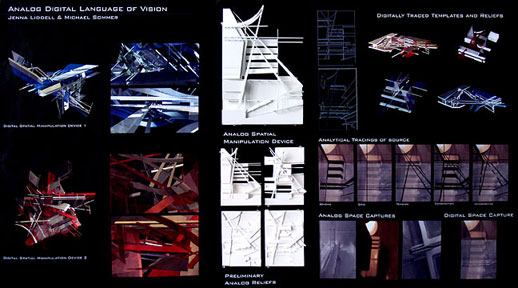 Process - Jenna Liddell & Michael Sommer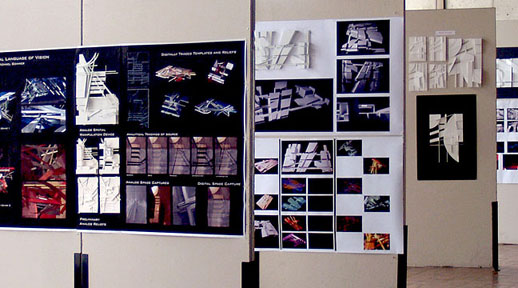 Presentation of Students' Process